Expertise and friendliness
At Studio Dentaire Midtown, we understand that going to the dentist can be difficult for some, either due to lack of time or anxiety. Our goal is to dedicate ourselves to make you comfortable and to ensure the best experience possible during the evaluation of your oral health and treatments.
Get in touch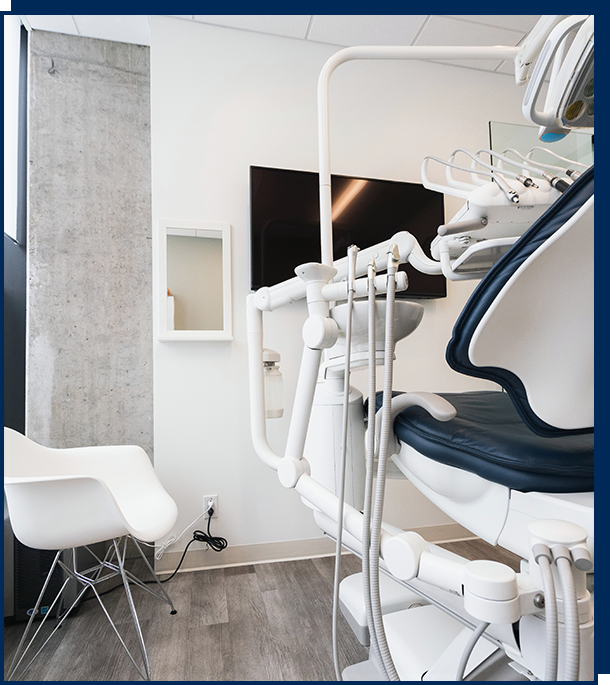 Our services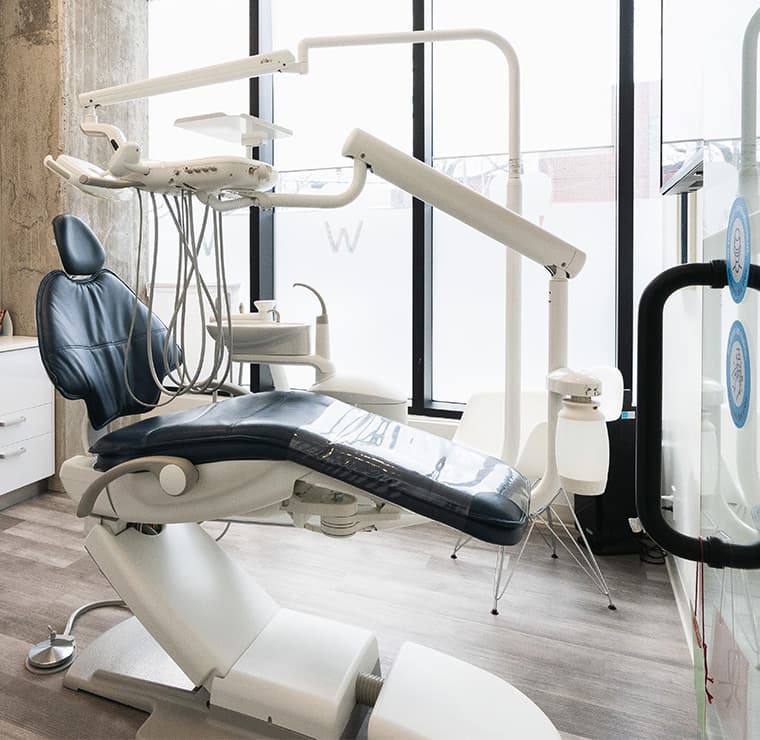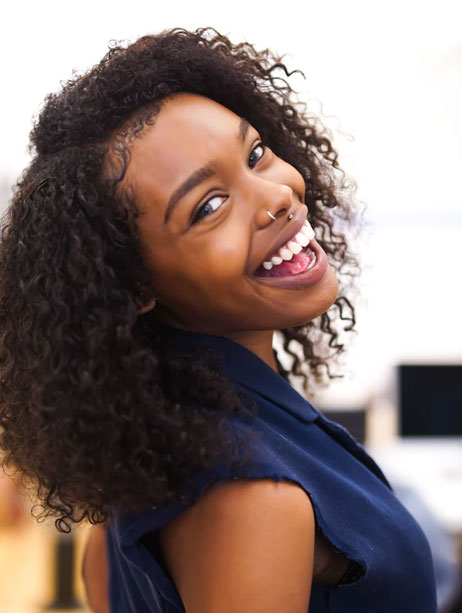 Preventative Services
Complete oral examination

We evaluate your complete orofacial health.

Dental emergency

In case of emergency, you will be seen as quickly and efficiently as possible.

Digital Radiology

We use the latest, state of the art digital technology which reduces the amount of radiation to ensure a proper diagnosis.

Gum Disease assessment and Cleaning

Gum disease is a main contributor for premature loss of teeth. It's important to regularly have your gums evaluated and teeth cleaned for a healthy smile.

Caries (cavity) prevention and detection

Caries (cavities) can be detected at a very early stage using radiographs and transillumination. When detected early, we restore them to prevent further damage. Prevention of decay can also happen with a healthy homecare routine and regular dental visits.

Sealants

Used to fill the grooves of permanent molars to prevent food impaction that can lead to cavities.
Restorative Dentistry
Restorations (Fillings)

Cavities can be restored using many different materials. We will assess the right one for you depending on your needs.

Root canal therapy

A root canal is needed when the nerve of the tooth has been affected by caries or trauma.

Dental extractions

Removing a tooth is necessary when it can no longer be saved.

Crown and bridge

A crown is used to provide full coverage of a tooth to avoid fracture and premature loss, whereas a bridge is an option to replace a tooth permanently.

Implant restorations

An implant is used as an option to replace a missing tooth permanently.

Complete and Partial Dentures

This option is used to replace missing teeth when bridges and implants are not possible.
Oral Health
Bruxism

Do you wake up with headaches in the morning, feel like all your teeth are hurting? You might clench or grind your teeth at night. This could result in an overall loss of tooth structure leading to generalized sensitivity but also a wear of your joint in your jaw that leads to a cracking or popping sounds. A nightguard, which is worn at night, prevents premature wear of the teeth.

Oral Pathology

With regular oral exams, we increase the chances of detecting lesions early, making them easier to treat.

Sportsguard

Are you or your kids involved in sports? Protect your teeth and reduce the chances of a concussion by using a well fitted mouthpiece made for you
Families are welcome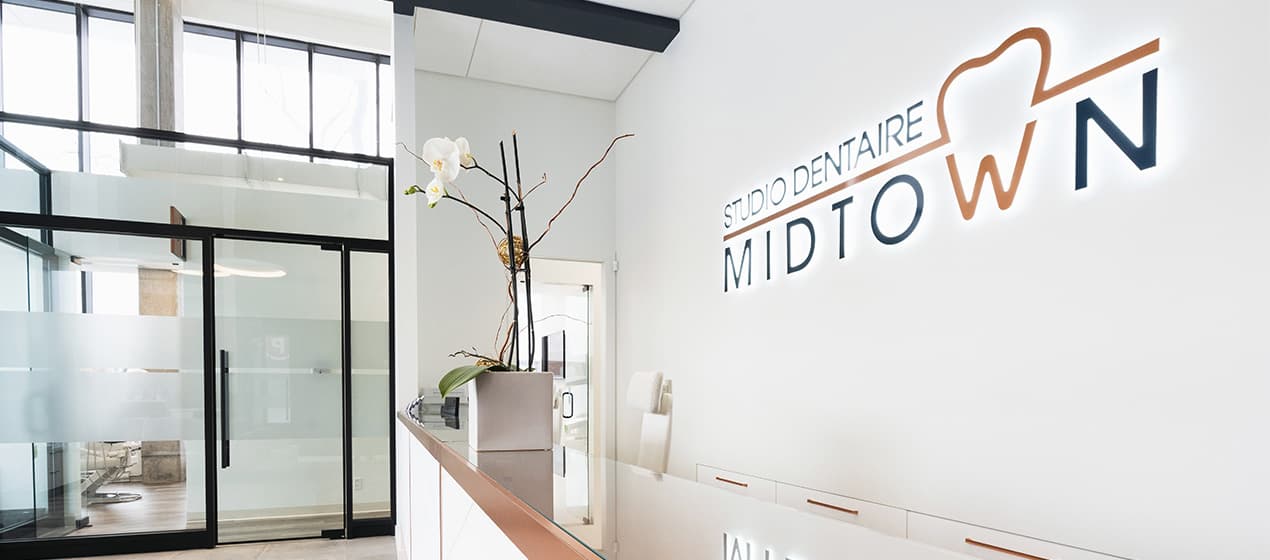 It is important for many to have a one stop shop. We welcome patients of all ages! When referring is mandatory, we work with a team of specialists with whom we communicate regularly to provide you with the best possible care.
Get in touch
Meet the team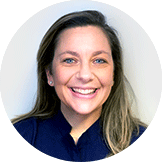 Dr. Karyne Spina
BSc D.M.D.
Dr. Spina graduated from McGill University in 2002 after completing a Bachelors in Physiology and Toxicology from UQAM in 1998. She followed her doctorate by completing a one year multidisciplinary residency program at McGill. She has been practicing in private practice since then.
Year of graduation: 2002
Specialty: General Dentistry
Services offered in: French, English, Italian and Spanish
Request an appointment
Request an appointment
514-396-DENT (3368)
info@studiodentairemidtown.com

5075 rue Jean-Talon O.
Montréal, Québec H4P 1W7
EMERGENCY We accept emergencies with or without an appointment.
Opening hours
Monday 9am - 6pm
Tuesday 10am - 6pm
Wednesday 9am - 7pm
Thursday 9am - 5pm
Friday 8am - 4pm
Saturday 9am - 2pm
Sunday Closed

For RAMQ coverage information
Learn more

TerraCycle is Eliminating the Idea of Waste®
by recycling the "non-recyclable."
Learn more